Darren Walker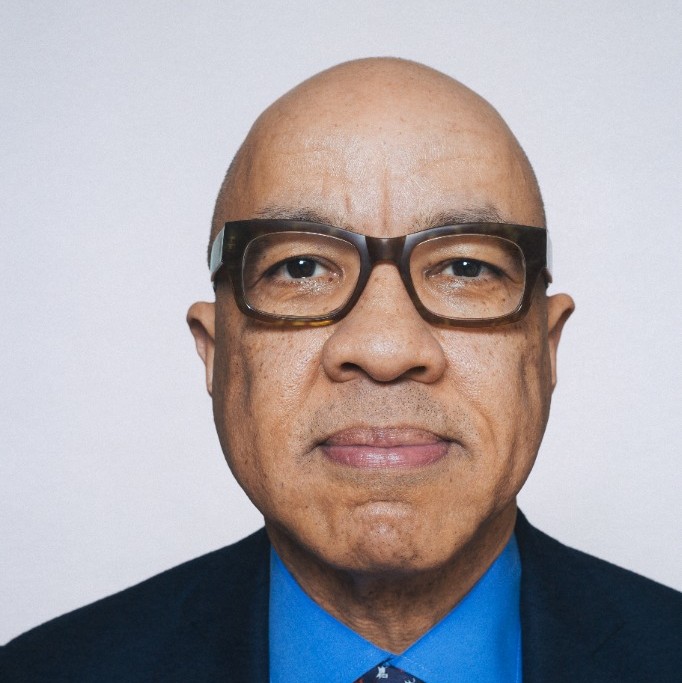 Darren Walker is president of the Ford Foundation, a $16 billion international social justice philanthropy. Under his leadership, the Ford Foundation became the first non-profit in US history to issue a $1 billion designated social bond to stabilize non-profit organizations in the wake of COVID-19.
Before joining Ford, Darren was vice president at Rockefeller Foundation. Previously, he was COO of Harlem's Abyssinian Development Corporation.
Darren co-founded both the US Impact Investing Alliance and the Presidents' Council on Disability Inclusion in Philanthropy. He serves on many boards, including the National Gallery of Art, Carnegie Hall, the High Line, the Smithsonian National Museum of African American History & Culture, Committee to Protect Journalists, Square, and Ralph Lauren.
Educated exclusively in public schools, Darren was a member of the first Head Start class in 1965 and received BA, BS, and JD degrees from the University of Texas at Austin. He has been included on numerous leadership lists including Time's annual 100 Most Influential People and Out magazine's Power 50. He is the recipient of 16 honorary degrees, Harvard University's W.E.B. Du Bois Medal and was named the Wall Street Journal's 2020 Philanthropy Innovator.