Digital Projects
The Second International Congress of Eugenics online exhibition gives an overview of the 1921 convening held at the American Museum of Natural History detailing its participants and contextualizing exhibits.
Haunted Files: The Eugenics Record Office reimagines the Eugenics Record Office, transporting visitors to the epicenter of American eugenics research and propaganda.
From Small Beginnings… are a series of events across the world leading up to marking 100 years since the Second International Eugenics Congress held at the American Museum of Natural History in New York.
We Are Not Alone: Legacies of Eugenics reviews with critical openness the impact of eugenics across time and space. It reveals how eugenics has influenced programs of human betterment in different national and international contexts since the 1880s.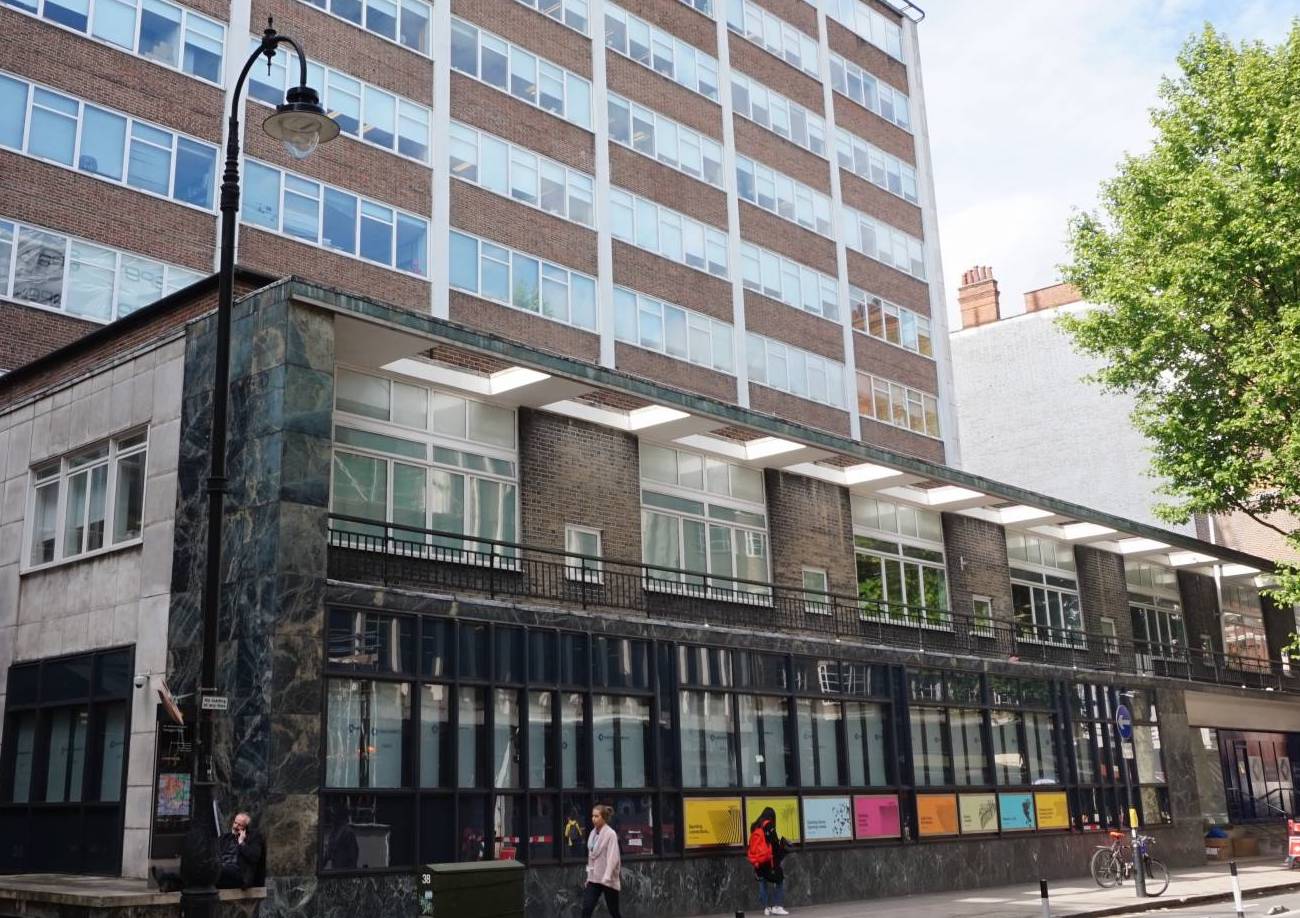 Bricks + Mortals tells the story of University College London's eugenicists through the landmark buildings and spaces named after them.